Social media has become a powerful marketing tool because of the sheer amount of people regardless of age, race, gender etc. that are using it. Social media has become a popular method of finding new brands and products. This is why it is so important for businesses to concentrate their marketing efforts on social media platforms in addition to websites, physical sites etc.
There are agencies that will specialise in social media management Geelong that will be very beneficial if you don't have a good idea on how to optimise your digital marketing strategy. You may have a budget allocated for the project but will not have a clear idea of how you can get about this process. Before you choose a social media agency, you need to understand your goals when it comes to the business. There should be a clear objective that you are hoping to achieve through the use of social media marketing. This will direct how the social media marketing is created. You may want to increase brand awareness if you are a start-up business and you hope to gain a larger following. Maybe your main objective will be boosting sales and this will require advertisements directed towards your product. Another reason for social media marketing is to increase engagement and promote customer loyalty.
Once you understand the goals and outline your priorities you can assess the social media company based on their services and quality of work. You need to see whether they offer the same solutions for all of their clients or they take the time to understand the client, their goals and produce a customized solution. Only by selecting such a company can you create a unique strategy targeting your niche audience. When the same solutions are used for all, it will not fit your requirements and you will not see a big change in the following and the sales. You should understand the level of expertise they have. They should provide campaigns that will create an impact and promote discussion about your product.  Ask about their track record and client testimonials. You should check their reviews online so that you can get an idea of what their previous clients think.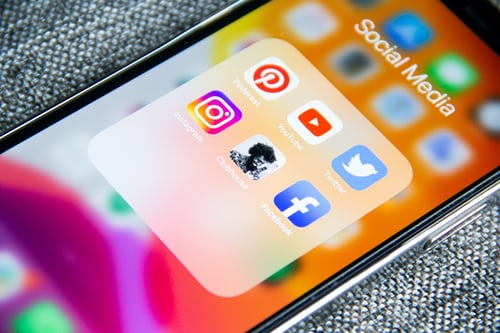 You need to provide the right information to the social media agency so that they have a stable foundation to work on. You may have a content strategy that you are utilizing at the moment and this can be of use to the company. You need to let them know if you have a brand style that you have stuck to and want to continue with so they know the parameters they need to stay within. You can share the colour themes and the brand guideline of the company so that it makes it easier for them to create a customized product. Communication is key to a good partnership with the social media agency so this is something you need to assess on your first meeting with them as well.