Most of us didn't get the chance to celebrate Christmas last year. Now that the pandemic is starting to fade away, people have arrears to cover that they missed from last year as well. As a wine merchant, this season is going to be great for you – or else, you could be a wine merchant for the season too.
Whichever it is, we're going to talk about the subtle yet extremely powerful connection between the 3 elements of Christmas, wine, and gifts targeted at marketing purposes.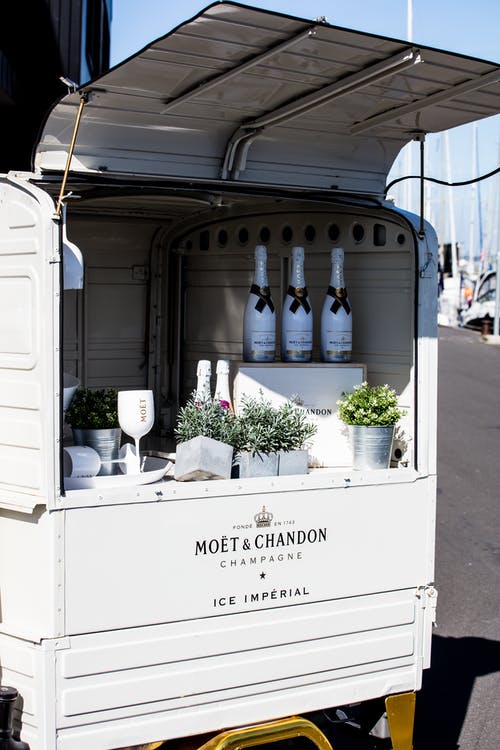 The life of a Christmas party
You can't really imagine a Christmas party without a few bottles of fine wine now, can you? Whether it was a gift to you from yourself or from someone else, you need to have the wine in the house. As a wine seller, it's extremely essential that you throw in an extra reason to choose you.
The secret is the packaging. Because even if the customers could buy the same bottle from another place, they'd pay you for convenience. If it's homemade wine, packaging it real nice would definitely be the cherry on top.
A great time to gift the classics
We all have that one uncle in our families who can tell the year of a bottle one sip. Classic wines have absolutely immense demand during Christmas and that's a fact. As a merchant, you can deviate to a different area of packaging; packaging made to preserve the bottle. Whatever you do, classics better get special treatment.
Rejuvenation of relationships
Wine in archaic literature has been the everlasting symbol of friendship. But that doesn't stop there, wine is a classic symbol of transformation. Put together friendships and transformation and people get chances to rejuvenate their relationships.
Your part as a wine merchant is to be a part of the process. In boosting your seasonal sales, all you need to do is do the work on behalf of your customers.
Why not have different designs for each need – rejuvenation of romantic interests, family friendships, and even for the long-lost friendships. The more you think, the more sales opportunity will there be.
Have trouble designing?
It's quite natural not to have a thorough understanding of how your product packaging should be. Because after all, you just run a successful business. But do you what you could do? Having references. Pinterest is one of those peaceful apps filled with inspiration.
All you need to do is look up 'designs for Christmas eco friendly wine packaging' and you'd enough ideas. Once you have all of that, check if your potential packaging supplier is affiliated with a designer since most of the better ones already have.
Conclusion
As an entrepreneur with taste, pun intended, you should understand how the seasonal mind of the potential customers' functions; the more you understand it, the more reasons you can give for them to choose your product. Because at the end of the day, all that matters is what's in front of the customer. If it fits the description of what they're looking for during the season, it's going to work as a Christmas miracle.