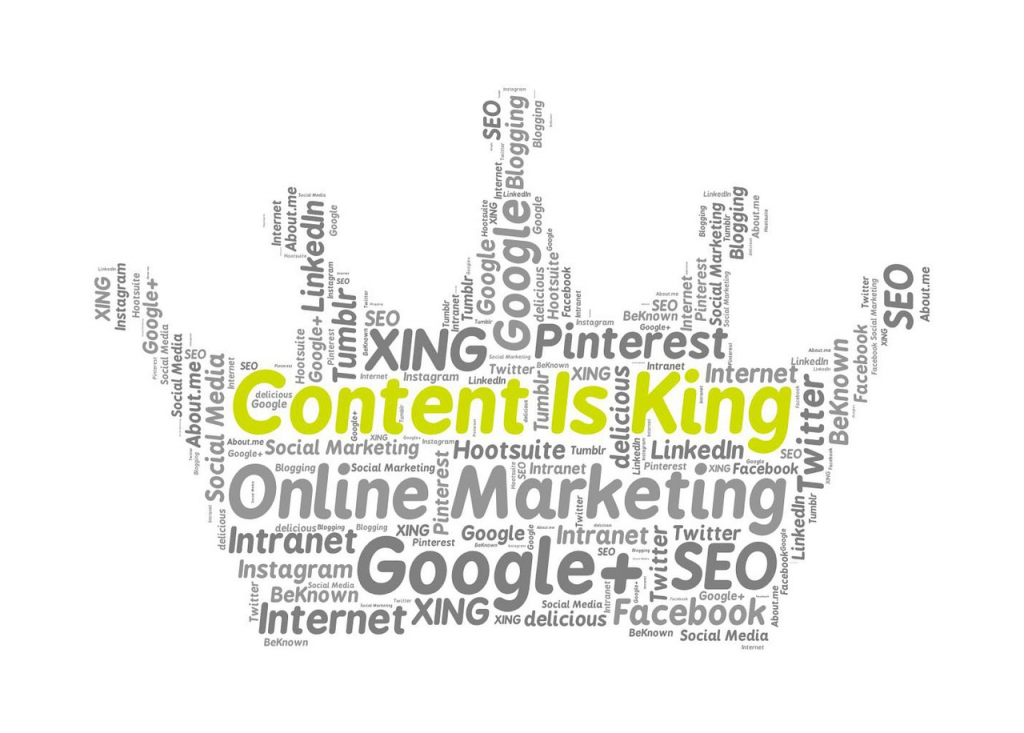 Hiring a creative content agency should be one of your main concerns before you launch your business. You would need all the help you can get into marketing the products and services you offer. You don't need to go to big agencies if you are concern about the budget. A good agency would be able to launch a successful marketing campaign even if they are low on manpower or strapped for time or experiencing budgetary constraints.
Of course, it would be more ideal if you allot a budget for hiring the services of a creative content agency and would be able to accommodate all their suggestions since they are the experts when it comes to making your company a global brand. If in case you already made your mind, make sure that the following criterions are met by the agency.
Expertise And Experience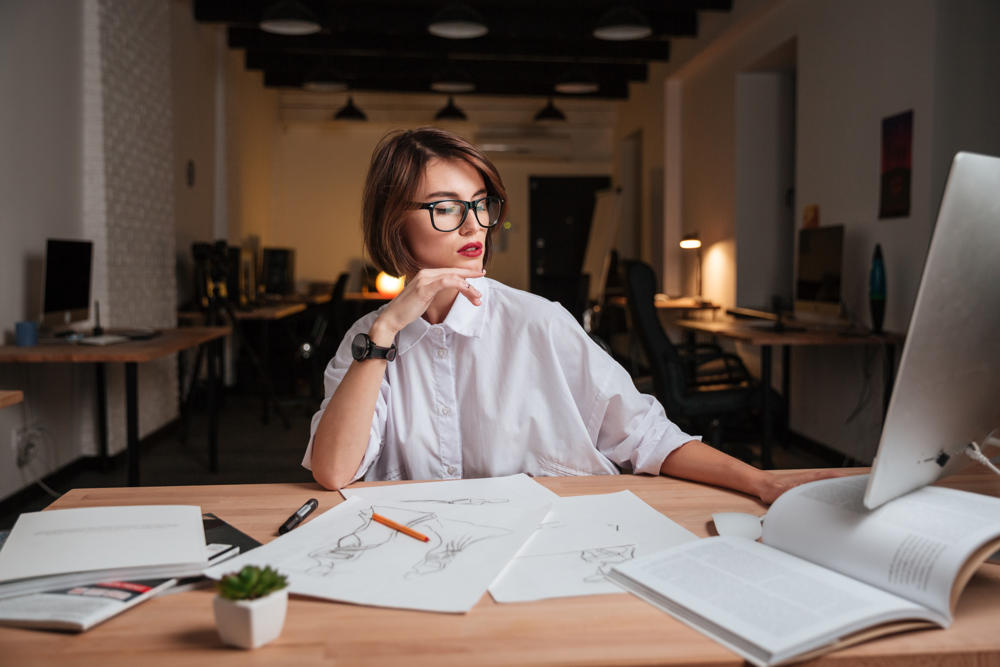 A first-rate creative content agency must have the expertise and experience to work on different platforms to truly make the most out of the campaign. Without a doubt, their campaigns should be targeted on these platforms. What might work on TV would definitely not be appropriate for print. In this time and age, everything is already digital. Make sure that the agency has the expertise and experience launching campaigns using digital ads and of course, social media. Nevertheless, if you still prefer to go through the traditional means of marketing by printing leaflets, brochures and buying space on your local paper, they should still be adept in this medium as well.
Innovative Ideas
Remember those commercials or ads you've seen that you liked so much because they are so witty, funny or emotional? The creative content agency you hire should be able to do something similar; something unique, something innovative, that no one has not yet seen or heard to make a mark and for the people to remember your brand. This is crucial especially if your brand is still relatively new and the competition is fierce. Just one ad that could go viral and your brand would be a household name in no time. By hiring a creative content agency Australia, companies can generate positive buzz about their products and services. They do this by keeping up with what's fresh, what's trending and what content people are craving for.
Marketing Tools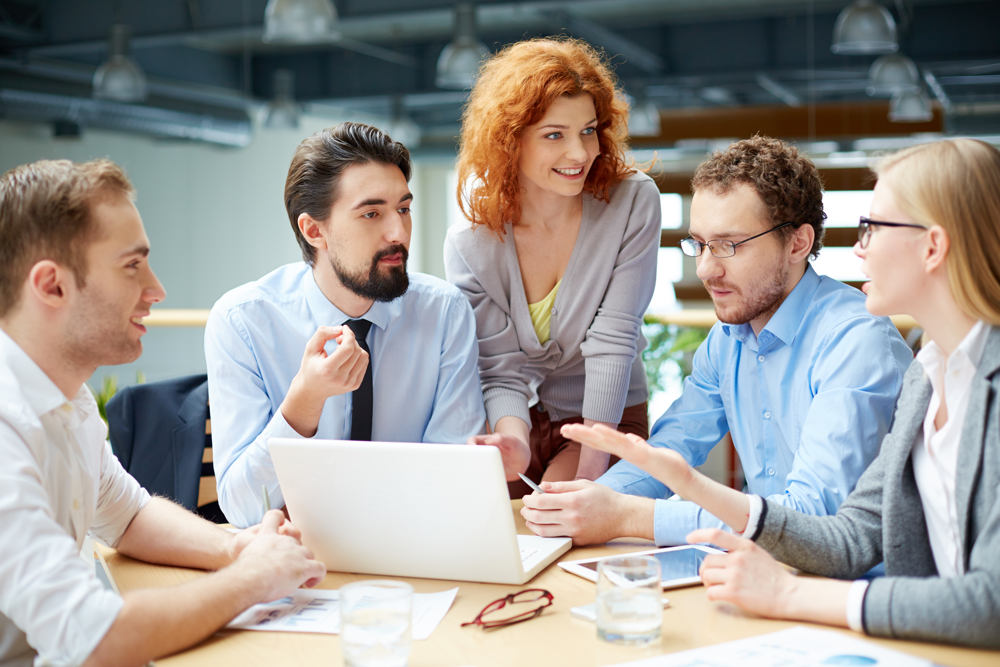 The creative content agency should have several marketing tools at their disposal. These could help you promote your brand on a wide range scale, techniques and strategies to help you boost your sales and help you gather information on what your target market expects from you. If the content agency could employ several marketing tools at the same time and significantly improves your reach, your profit and are able to provide you with market research data to further improve your company, the agency has well served your brand's purpose and goal.
There are agencies that are specialized only on one platform or the campaigns they design are only effective in one medium. What you really need is an agency that works on the channel or mode where your customers are. Inform the agency of this and would be able to work together to get your brand recognized.